Maree McPherson
Leadership Coach & Mentor – Traralgon VIC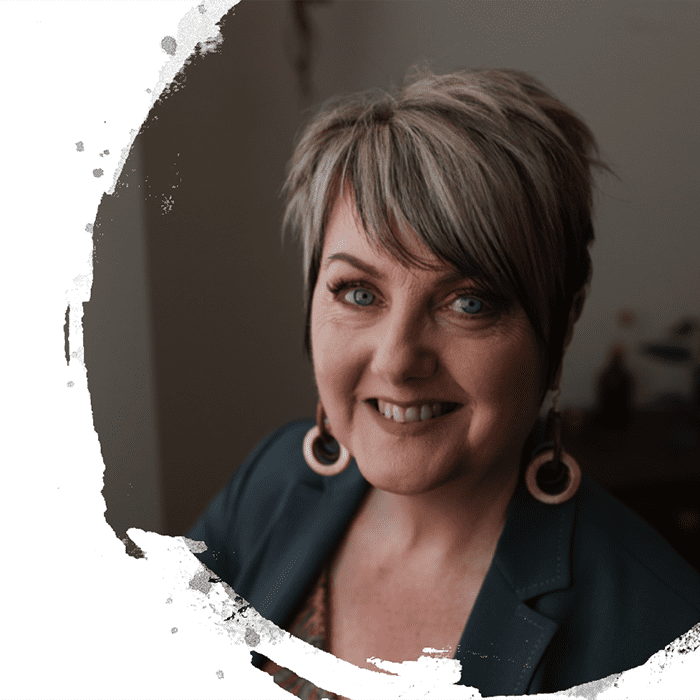 Shownotes
Our guest for this episode is the wonderful Maree McPherson, a coach and facilitator from Gippsland Victoria. Unfortunately, we had some technical difficulties with the recording, so we have shared here Maree's bio and Well-Being Tips.
Maree is the author of Cutting Through The Grass Ceiling which teaches women how to change their mindset, gain control of their decisions, better understand their values and become visible in their careers. She works with regional women in the following areas which we thought would be so helpful to discuss during these tricky times:
a growth mindset
an internal locus of control
understanding your own values
perceptions of choices open to you
Maree's top well-being tips:
The busier you are the more quiet time you need.
Manage your energy, not your time.  
Work life balance – we guilt ourselves about what is not achievable – it's LIFE balance – carving out time for ourselves. 
Practice gratitude – having big picture meta responses to what's going on.
Know the signals when your well-being is challenged and what your triggers are.
Links:
Cutting Through the Grass Ceiling book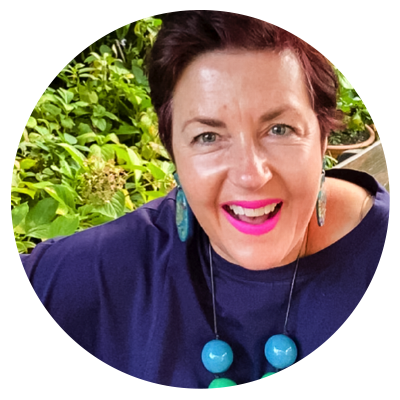 Cynthia Mahoney
Cynthia is a facilitator, coach, mentor, speaker and author with a passion for personal disruption, neuroscience, positive psychology, courageous conversations, human performance and well-being. Her mantra (taken from the latest neuroscience research) is that "Happier people are higher performing," and she strives to help leaders and teams achieve this in the workplace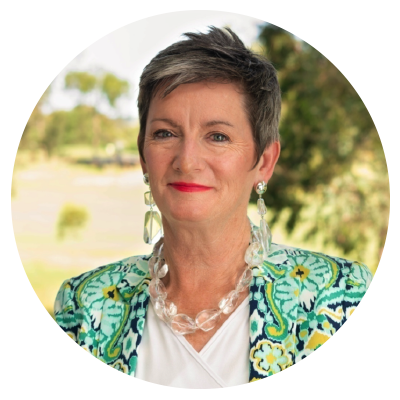 Louise Thompson
needs her bio