Speaking
Positive energy, humour and passion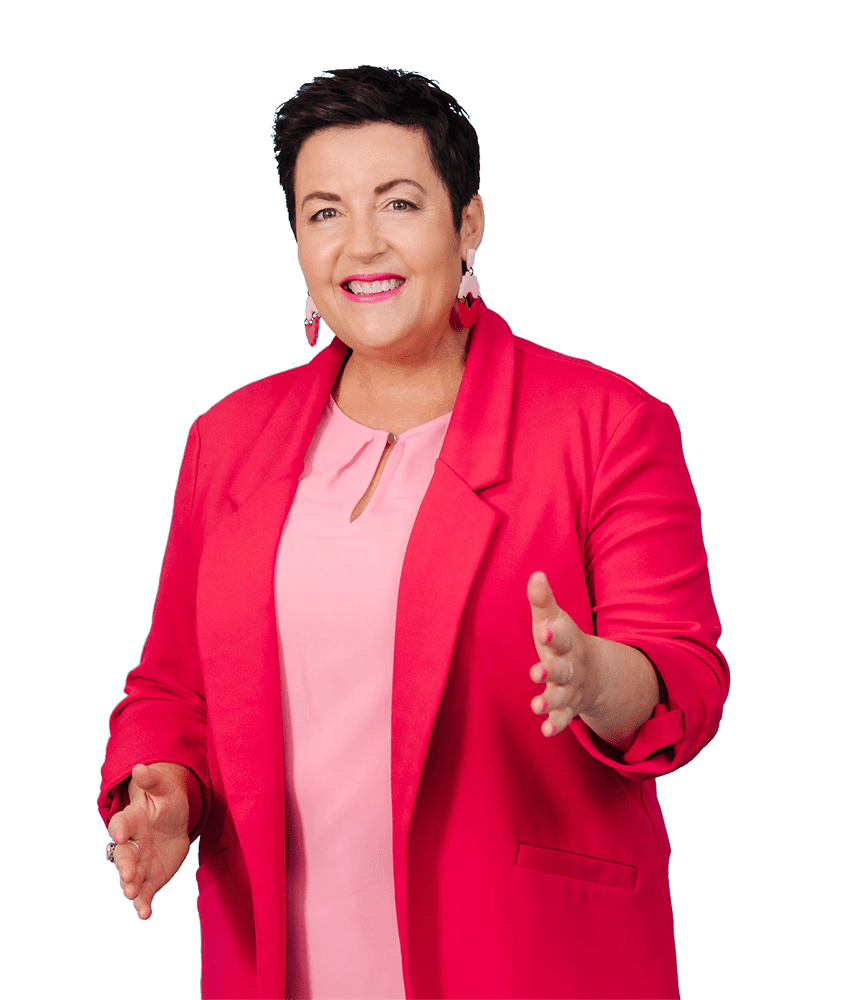 As a keynote speaker, Cynthia uses her positive energy, humour and passion to engage and inspire her audience and bring her content alive. Cynthia's keynotes include the latest evidence-based theories made practical and accessible, interaction with, and involvement of the audience, and she challenges her audience to think about how they can make positive change to their own practice, teams and organisations.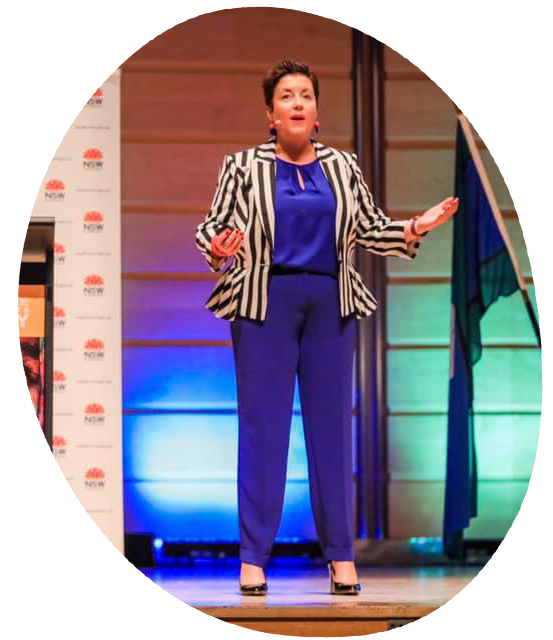 Cultivate your Leadership
What is Cultivating Leadership and why is it essential right now? To cultivate is to lead in a way that supports your people (and yourself) to do well and be well at work.
Burnout and toxic cultures come from pursuing high performance for its own sake and as a continual state of being. Cultivate allows for the outcome of high performance but also the outcomes of rest, well-being, learning and failure. It is complex, multi-dimensional, courageous, authentic, human and involves the heart.
Cultivate has the long game in mind – its about a sustainable way of being whereas high performance is more a sprint than a marathon.
In this keynote Cynthia share's her research on how the leadership landscape is changing, why a different style of leadership (i.e. a Cultivating style) is needed for the times in which we now live and work and introduces a model for how to be a Cultivating Leader.
"The keynote was a refreshing approach from an extremely experienced presenter. Cynthia has a very engaging presentation style and she had a down to earth and no bull approach to the discussions."
– Participant, Cultivating Your Leadership keynote
Disrupt Yourself to Unlock Success
In this world of constant change, busy lives and stress, effective personal leadership is essential to high performing organisations and teams. The disruption of the health sector and the organisations and workplaces within it can often feel disempowering at a personal level, especially for HR professionals who are overwhelmed by workloads, are often in an operational space, and who are dealing with a complex and inflexible system.
But what if you were able to get on the front foot and disrupt yourself? Rather than let disruption happen TO YOU, what if you decided to disrupt yourself so that YOU CHOOSE the disruption that will most benefit you? It's time for some fresh thinking and shifting mindsets about how we manage ourselves in a complex environment. There are three key components to disrupting self and achieving change – identity, courage and systems.
This one-hour, interactive keynote explores Personal Disruption to provide the audience with new insights, ideas and tools to support change in themselves and their clients. It challenges them to take charge of their own performance, asks them to examine their behaviour and mindset, consider the future they want to create for themselves and provides them with strategies to unlock change within.
"Cynthia we've had our delegate feedback collated and people are still telling us weeks later how much they enjoyed hearing your keynote on self-disruption. Thank you for providing a keynote that engaged our audience and has created disruption and change in NSW Health. A joy to work with you!"
– Ian Arnold, Workforce Development, NSW Ministry of Health