"Life is not merely being alive, but being well"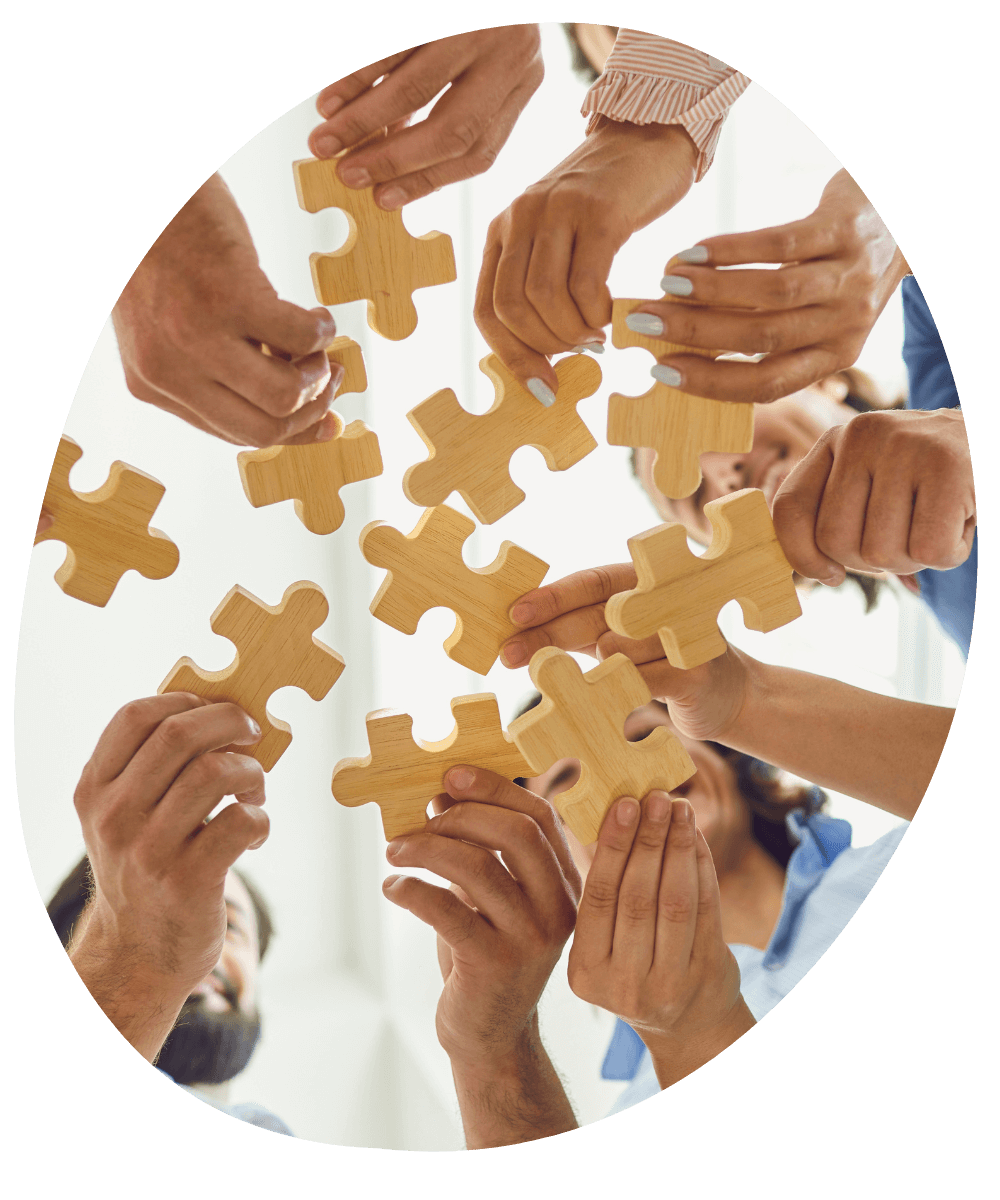 My Programs To Uplift Your Team
Boost individual and team performance with one of my programs.
Crafted for your specific needs, I facilitate half-day to a week-long events, delivered virtually, face-to-face or even hybrid. All programs share a common denominator: they are tailored to help leaders and organisations thrive!
Back with the latest learnings from neuroscience and positive psychology, I share effective strategies and practical tools through interactive, fun and supportive workshops.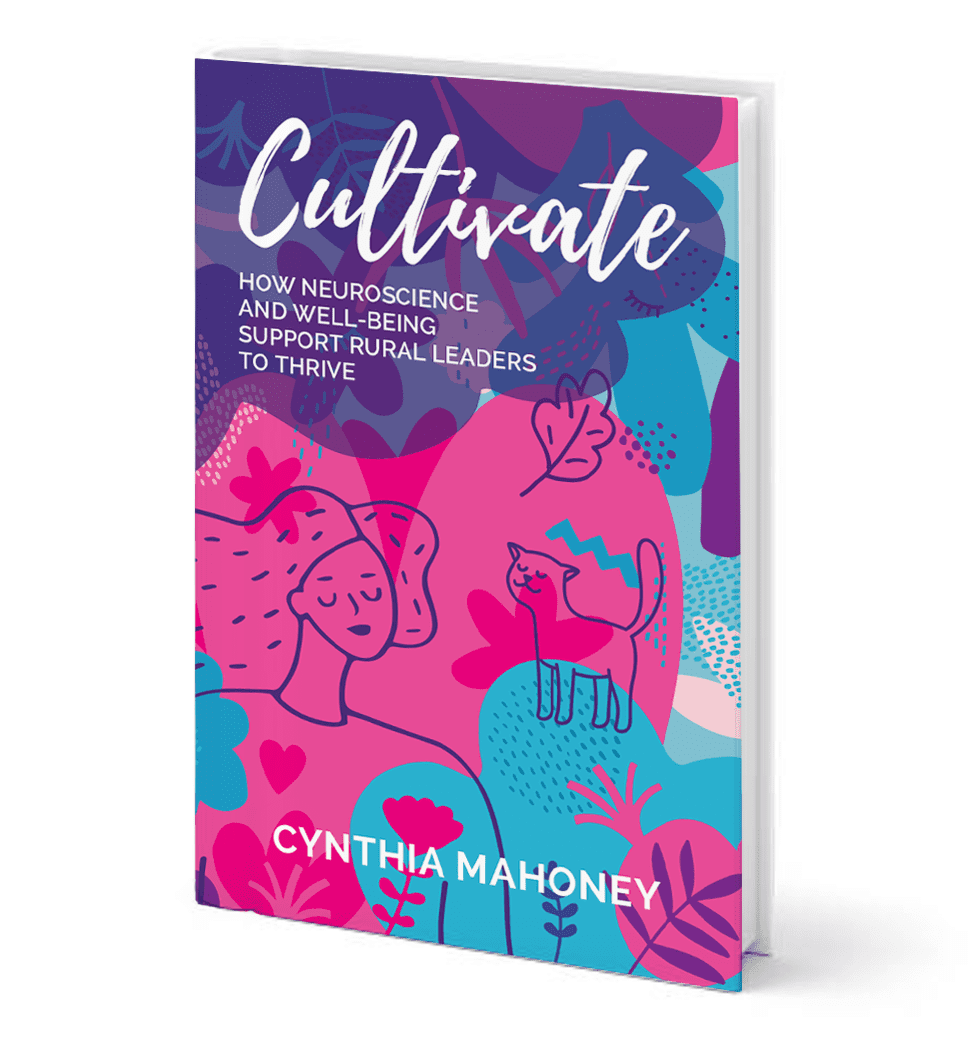 Discover My Book
Want to uncover how leaders can thrive in tomorrow's world?
A world where the default strategy of high performance at all costs has been replaced for a more human-centric and sustainable one, placing people's well-being at the core of it and enabling their true potential.
In tomorrow's world, there is a smarter way to lead and Cultivate – How Neuroscience And Well-Being Support Rural Leaders To Thrive map and detail how to get there.