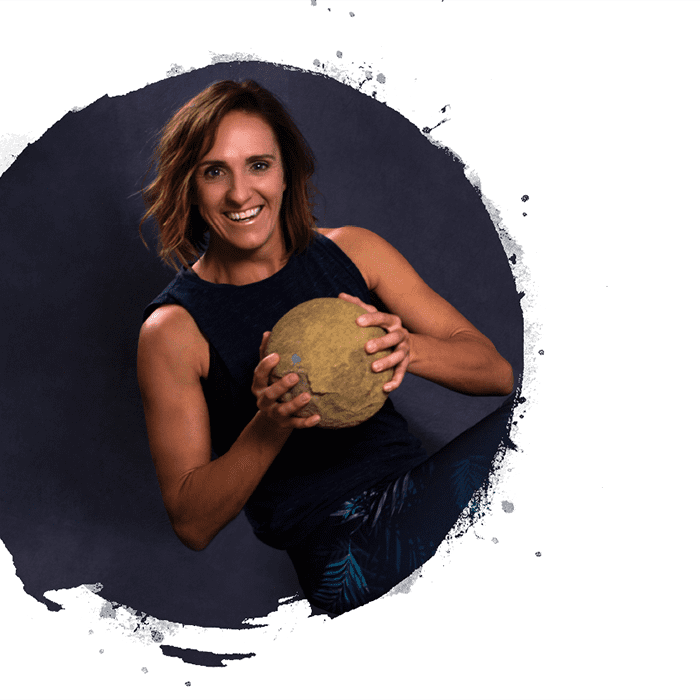 Joy McClymont
CEO Off the Track Training – Longreach QLD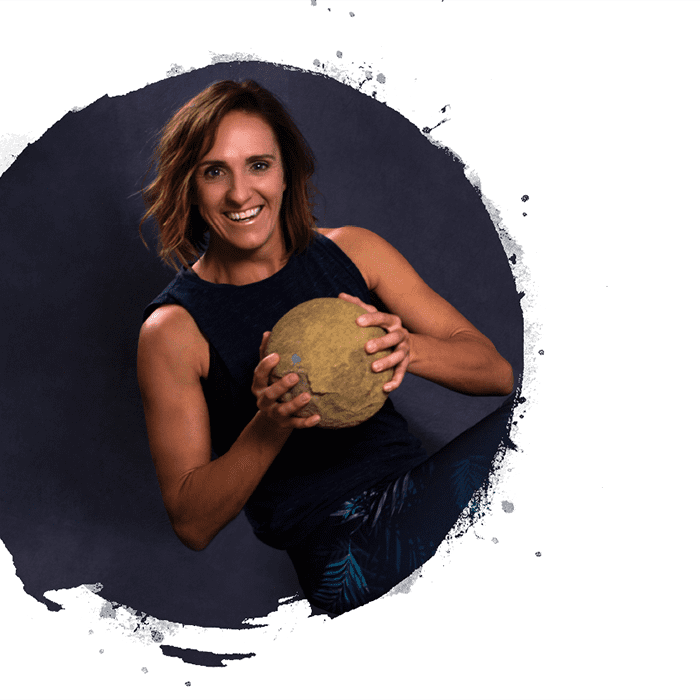 Shownotes
In this episode we have another awesome guest lined up – Joy McClymont. Joy is the founder of Off The Track Training, a personal trainer, and health and fitness motivator who helps people get fit, even without gyms or equipment. Joy will also share more about how she manages her training business while running a rural sheep and cattle property as well as home schooling four kids!
Joy McClymont is an inspirational, down to earth Aussie outback mum of 4 who is dedicated to providing access to top level fitness, nutrition and motivational strategies for people in any location including rural, regional and remote Australia. Whether they are somewhere in the middle of nowhere or a stay-at-home parent in an inner city suburb, Joy provides an opportunity for them to feel supported, connected and motivated.  Through her company 'Off the Track Training', Joy's programs are providing simple, fun and achievable solutions for health and wellbeing that her clients absolutely love.
Having personally experienced the isolation of being a young mum wanting to regain her own health and with no gyms, running groups, aerobics classes or fancy exercise equipment around her, Joy began to think outside of the box, learning how to integrate fitness into everyday life with only that which is already available: a rock, a tree stump, a step, a can of beans or nothing at all but a wall and a floor! Joy helps us understand that great health is possible no matter where people live or what their beginning fitness level is – and – that it's easier than people think!
Through her role as a Personal Trainer and Health and Fitness Motivator, Joy has also helped many people tackle chronic disease, improve self-image and develop a positive 'can do' attitude. Clients are also reporting benefits in other areas of their lives including positive impacts on personal relationships, family, work and even in business.
As well as inspiring people in health and fitness, Joy also runs a large rural sheep and cattle property with her husband and is raising and home schooling four young children! Her background includes primary school teaching, being the school principal, achieving the Former Half and Ironman Triathlon in France, Australia and Hawaii, endurance mountain bike riding and trekking and winning the QRRRWN 2015 Strong Women Leaders Award in Business, and more recently as Fitness Australia's Active Achiever for 2016, as well as various other health and fitness training.
Joy is on a mission to build a society where being in fantastic health is the norm and is recognised as the most critical factor in living a quality life.
Joy's top well-being tips:
Don't feel selfish about self-care. Nobody deserves your attention more than you.
Something is always better than nothing – all the small somethings make a big difference on the journey to better health.
Give yourself plenty of downtime and enjoy it – whatever form that takes. Step away from life for a short amount of time, and it will help you to reenter the best you've ever been.
Links:
Want more?
Purchase Cynthia's Well-Being Wisdom Cards, with inspiration and well-being tips from the Well-Being Wednesday guests.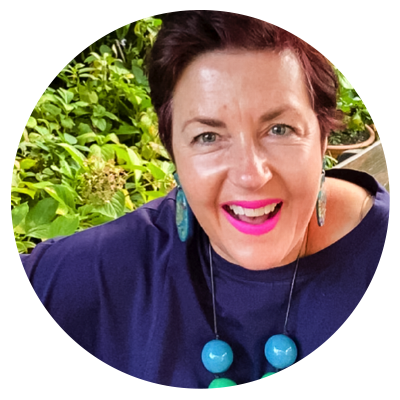 Cynthia Mahoney
Cynthia is a facilitator, coach, mentor, speaker and author with a passion for personal disruption, neuroscience, positive psychology, courageous conversations, human performance and well-being. Her mantra (taken from the latest neuroscience research) is that "Happier people are higher performing," and she strives to help leaders and teams achieve this in the workplace
Cynthia is passionate about working with people to develop their life and leadership skills and to increase diversity and participation in decision-making in industry, government and the community. She's a strong believer in bringing people together to identify issues, exchange ideas and develop solutions that work for them, their business or organisation, their family and community.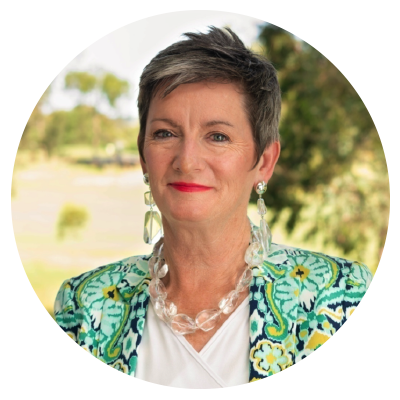 Louise Thomson
Louise Thomson is a confident, courageous, and enthusiastic women who contributes her experience and wisdom to those who aspire to be better leaders. With three decades in leadership positions within corporate Australia, NFPs, and her own Leadership Development Practice, Louise has experienced most situations faced by leaders.
She was once described as an outstanding 'blank canvas' facilitator; enabling groups to learn from each other while providing dedicated support and expertise in leadership development. Louise also mentors' future business leaders, hosts several leadership programs and enjoys the larger audience to present her ideas about how to make leadership easy.