Tanya Kitto
Owner of My Provincial Kitchen – Geraldton WA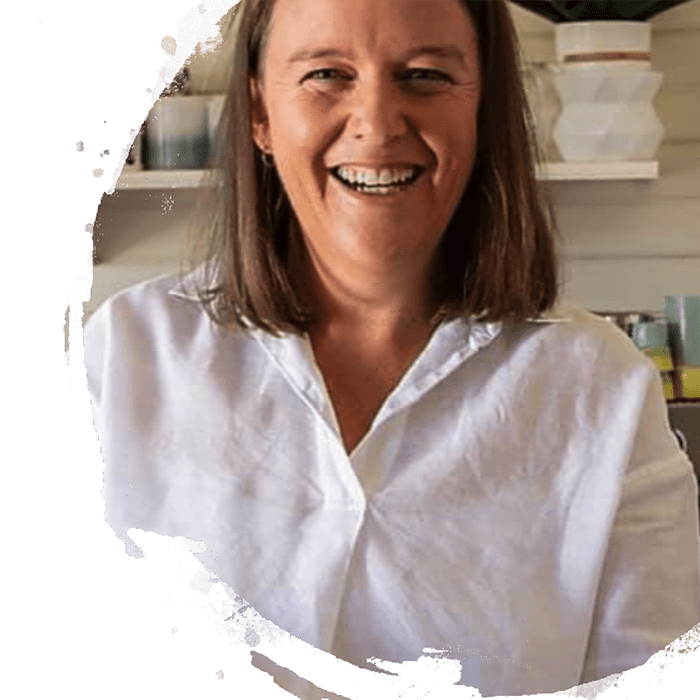 Shownotes
We are delighted to welcome Tanya Kitto as our Well-being Wednesday guest this week.Tanya is the founder and 'the cook' at My Provincial Kitchen, and tells us how a diagnosis changed her whole life perspective and business direction.
Tanya Kitto is the chief cook, creator and Co-founder at My Provincial Kitchen.
She was born and grew up in Geraldton in the Midwest region of Western Australia.  Tanya came to the farm life at age 23 and took to it like a duck to water.
Food has always been a huge part of Tanya's life, she has fond memories of spending time with her Nanna in the kitchen baking up a storm and it is the one pivotal thing that always brings her joy, space and back to her goal in life, which is to share her love of lupins with the world.
Tanya and her husband Robert have 4 children who are all now in their teenage/early adult years.
Health and wellbeing has taken a front seat in Tanya's life since being diagnosed with Crohn's disease in 2015 and she aspires to live every day in the present with intention and purpose.
Tanya's top well-being tips:
Take time. Five seconds, five minutes, five hours. Take the time, make the space because it's important.
You matter. More than anything else in the whole wide world, you matter. Because if you're not right, there is nobody else that can be right.

 

Love life. Just love it. Get out there and live it, don't hold back, just do life. Because we've got one chance in this body, in this time, on this Earth, we have one chance so take it.
Links:
Want more?
Purchase Cynthia's Well-Being Wisdom Cards, with inspiration and well-being tips from the Well-Being Wednesday guests.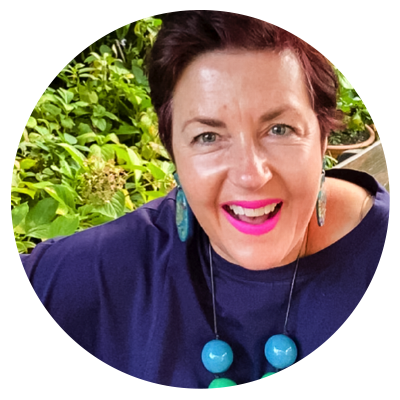 Cynthia Mahoney
Cynthia is a facilitator, coach, mentor, speaker and author with a passion for personal disruption, neuroscience, positive psychology, courageous conversations, human performance and well-being. Her mantra (taken from the latest neuroscience research) is that "Happier people are higher performing," and she strives to help leaders and teams achieve this in the workplace
Cynthia is passionate about working with people to develop their life and leadership skills and to increase diversity and participation in decision-making in industry, government and the community. She's a strong believer in bringing people together to identify issues, exchange ideas and develop solutions that work for them, their business or organisation, their family and community.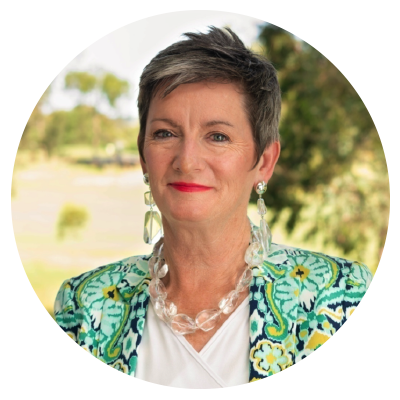 Louise Thomson
Louise Thomson is a confident, courageous, and enthusiastic women who contributes her experience and wisdom to those who aspire to be better leaders. With three decades in leadership positions within corporate Australia, NFPs, and her own Leadership Development Practice, Louise has experienced most situations faced by leaders.
She was once described as an outstanding 'blank canvas' facilitator; enabling groups to learn from each other while providing dedicated support and expertise in leadership development. Louise also mentors' future business leaders, hosts several leadership programs and enjoys the larger audience to present her ideas about how to make leadership easy.