Dr Jo Newton OAM
Research Scientist, Youth Voices Leadership Team & Bowel Cancer Survivor – Bentleigh East VIC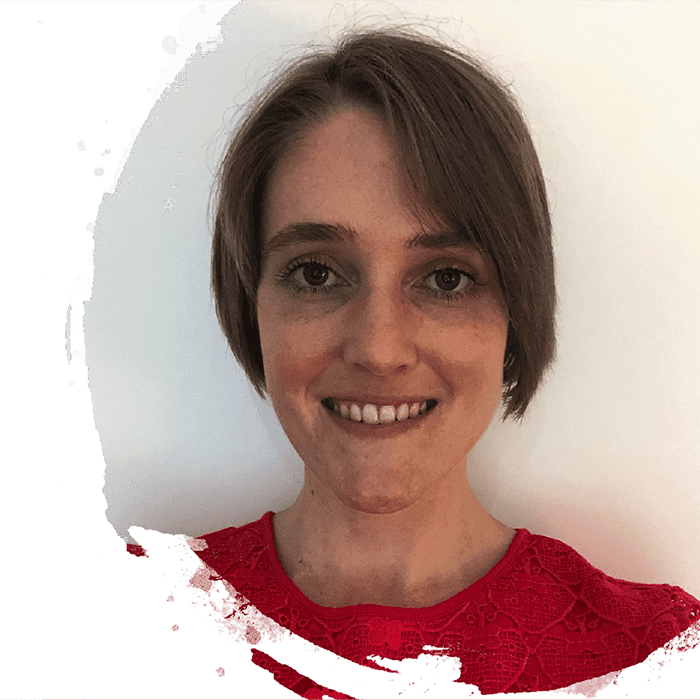 Shownotes
In this episode we will meet Dr Joanna (Jo) Newton, an amazing young woman who was recently awarded an OAM for her service to agriculture through scientific research. She has also undergone some serious health challenges, but has so many positive messages to share too.
At the age of 31 Jo was recognised on the 2020 Queen's Birthday Honours List for her service to agriculture through her advocacy and support of young people, volunteering and contribution to dairy research.
Jo currently works as a research scientist in genetics for the dairy industry with Agriculture Victoria. Passionate about research outcomes that deliver tangible benefits for farmers, Jo's research interests span genetics, economics and social science. Since obtaining her PhD from the University of New England (UNE) in 2016, Jo's work has focused on the value of integrating dairy herd improvement tools on-farm. As a recipient of a 2018 Endeavour Postdoctoral Fellowship, Jo spent 6 months as a visiting scientist with the genetics group at Teagasc Moorepark, Ireland.
Jo has a history of active involvement across the wider agricultural sector particularly in advocacy and support of young people in agriculture. Since 2013 she has volunteered with Picture You in Agriculture, including serving as the inaugural Chair of the Youth Voices Leadership Team. She also spent several years on the NSW Young Farmers Council and was active in UNE's community as a student. A big believer in paying it forward, Jo dedicates a considerable portion of her spare time to speaking at schools and events, mentoring students and junior scientists and volunteering at agricultural shows.
Last year, Jo's professional and personal life was turned upside down with a diagnosis of Stage 3 Bowel Cancer. Following surgery, Jo completed 6 months of chemotherapy in January 2020. By sharing her cancer story through her blog Jo aims to raise awareness of cancer in younger adults.
Jo enjoys spending her downtime at the gym lifting heavy things and swing dancing. During Lockdown she's been enjoying the creativity of Melbourne's foodie scene; taking part in Zoom cheese & wine nights, Instagram cooking classes and eating lots of tasty things.
Jo's top well-being tips:
Find a form of physical exercise

 

you enjoy, it's easier to get out and do it.
The power of letting people in – having a conversation about your mental health with a therapist is valuable but having those conversations with your close support network, both professionally and personally, is also very important.
Be self-aware of what your body needs today, and understand that this might look different tomorrow or next week.
If you've noticed a change in your body or in how you're feeling, don't delay in going to see a health professional.
Links:
Picture You in Agriculture website
Want more?
Purchase Cynthia's Well-Being Wisdom Cards, with inspiration and well-being tips from the Well-Being Wednesday guests.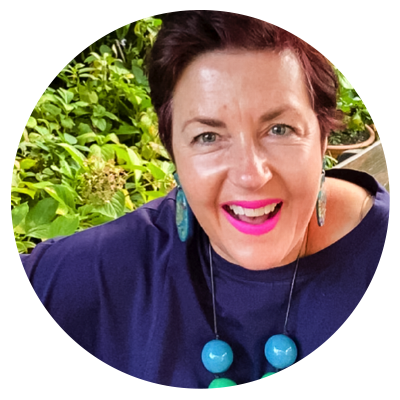 Cynthia Mahoney
Cynthia is a facilitator, coach, mentor, speaker and author with a passion for personal disruption, neuroscience, positive psychology, courageous conversations, human performance and well-being. Her mantra (taken from the latest neuroscience research) is that "Happier people are higher performing," and she strives to help leaders and teams achieve this in the workplace
Cynthia is passionate about working with people to develop their life and leadership skills and to increase diversity and participation in decision-making in industry, government and the community. She's a strong believer in bringing people together to identify issues, exchange ideas and develop solutions that work for them, their business or organisation, their family and community.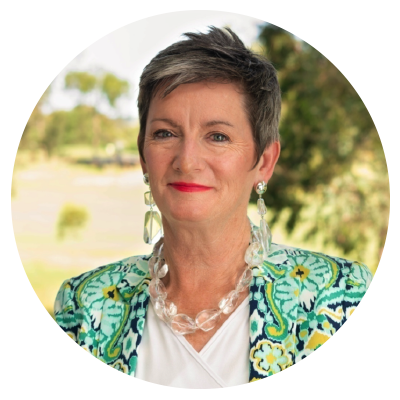 Louise Thomson
Louise Thomson is a confident, courageous, and enthusiastic women who contributes her experience and wisdom to those who aspire to be better leaders. With three decades in leadership positions within corporate Australia, NFPs, and her own Leadership Development Practice, Louise has experienced most situations faced by leaders.
She was once described as an outstanding 'blank canvas' facilitator; enabling groups to learn from each other while providing dedicated support and expertise in leadership development. Louise also mentors' future business leaders, hosts several leadership programs and enjoys the larger audience to present her ideas about how to make leadership easy.