Emma Ayliffe
Co-Founder Summit Ag – Lake Cargelligo NSW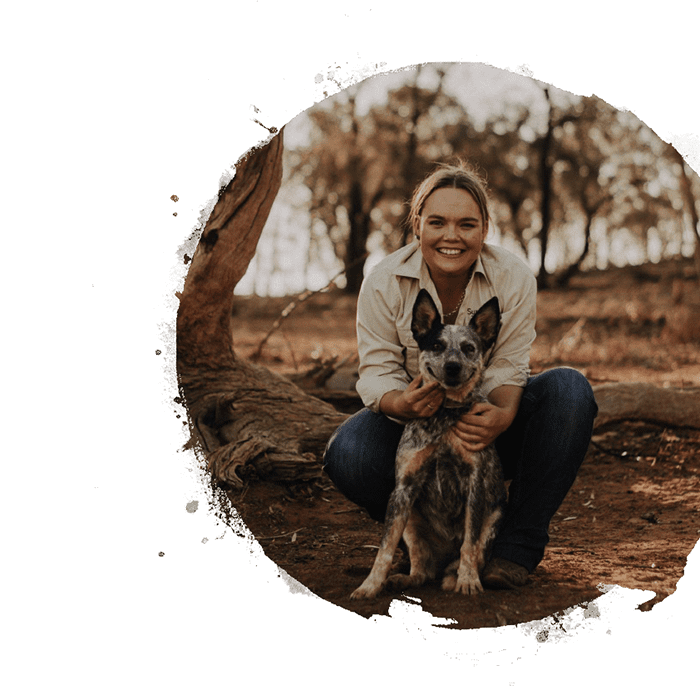 Shownotes
In this episode we meet Emma Ayliffe from the Central West and Riverina of NSW, who owns an agricultural consultancy, was a recent finalist in the 2020 Channel 7 NSW Young Leader of the Year, and has many more accolades to her name.
Emma is a consultant and researcher based in the Central West and Riverina of NSW and the co-owner of her own consultancy business Summit Ag.
She also owns a farm with her partner, is Acting Chair of the Youth Voices Leadership team, was runner up in 2018 ADAMA Young Agronomist of the Year and is a finalist in the 2020 NSW Young Achiever Leadership Awards.
In her life, Emma has moved numerous times and has had to face re-invention and re-establishment, which comes with its own hardships and challenges. After facing redundancy and isolation, she has managed to build her life back up and overcome personal and professional challenges to get to where she is today.
Her experiences have taught her a lot of lessons that she has taken with her along the way.
Emma's top well-being tips:
Make space for the things you like. Book time in your own calendar for yourself to do nothing, or exercise, or sew or read or garden, whatever takes your fancy, Structured spontaneity!
Have a beautiful network of people that you can have open and honest conversations with when things start to unravel and you can  feel your life getting a bit hectic. Listen to what they say; little gems can be found everywhere.
Know your red flags. Recognise when things aren't feeling like they should and take the time out to reset and rest.
Links:
Want more?
Purchase Cynthia's Well-Being Wisdom Cards, with inspiration and well-being tips from the Well-Being Wednesday guests.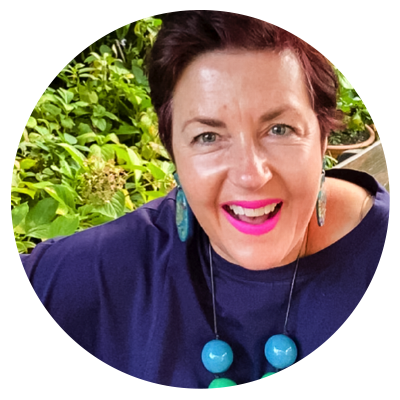 Cynthia Mahoney
Cynthia is a facilitator, coach, mentor, speaker and author with a passion for personal disruption, neuroscience, positive psychology, courageous conversations, human performance and well-being. Her mantra (taken from the latest neuroscience research) is that "Happier people are higher performing," and she strives to help leaders and teams achieve this in the workplace
Cynthia is passionate about working with people to develop their life and leadership skills and to increase diversity and participation in decision-making in industry, government and the community. She's a strong believer in bringing people together to identify issues, exchange ideas and develop solutions that work for them, their business or organisation, their family and community.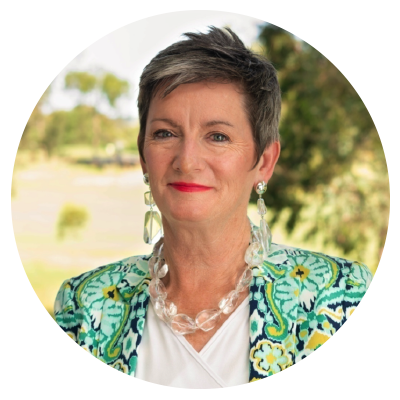 Louise Thomson
Louise Thomson is a confident, courageous, and enthusiastic women who contributes her experience and wisdom to those who aspire to be better leaders. With three decades in leadership positions within corporate Australia, NFPs, and her own Leadership Development Practice, Louise has experienced most situations faced by leaders.
She was once described as an outstanding 'blank canvas' facilitator; enabling groups to learn from each other while providing dedicated support and expertise in leadership development. Louise also mentors' future business leaders, hosts several leadership programs and enjoys the larger audience to present her ideas about how to make leadership easy.