Lisa Jolly
Naturopathic Practitioner – Gold Coast QLD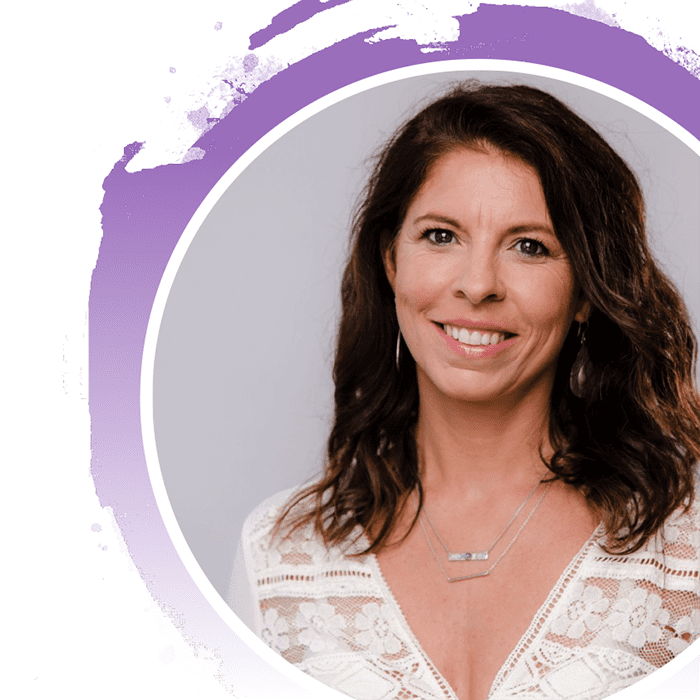 Shownotes
In this episode, we welcome Lisa Jolly – a naturopathic practitioner who has loves helping women find calm amidst the chaos.
Lisa Jolly is a naturopathic practitioner, practicing natural medicine for around a decade.
Lisa has developed her own unique way of practicing, incorporating traditional practices of nutrition, herbal medicine and homeopathic medicine as well as light therapy, Neuro-emotional Technique and bio-resonance therapy. She also runs annual health retreats to help her clients achieve optimal states of health and wellbeing. Lisa considers wellness as much more than the absence of disease or symptoms, but rather a vibrant state of whole mind, body and soul.
Lisa has a special interest in helping women find a state of calm amongst the chaos that life often delivers, and is in the process of creating a number of online programs to help educate women on how to achieve this through nourishment of their nervous system.
Lisa practices both online and in a clinical setting on the Gold Coast, Queensland.
Lisa's top well-being tips:
Prioritise good quality sleep – Waking and feeling refreshed is a sign you've had good quality sleep. Although other factors may be at play
Prioritise self-care – Wellness is not a fluke; put some time, effort and energy into your wellbeing and put it on your to do list.

 

Bring your body back to a state of calm – Manage stress; counteract periods of busyness with recovery and downtime. If we stay in a constant state of stress, then it creates a non-healing inflammatory pattern in our body.
Links:
Want more?
Purchase Cynthia's Well-Being Wisdom Cards, with inspiration and well-being tips from the Well-Being Wednesday guests.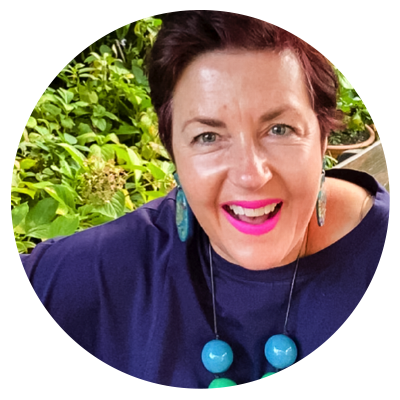 Cynthia Mahoney
Cynthia is a facilitator, coach, mentor, speaker and author with a passion for personal disruption, neuroscience, positive psychology, courageous conversations, human performance and well-being. Her mantra (taken from the latest neuroscience research) is that "Happier people are higher performing," and she strives to help leaders and teams achieve this in the workplace
Cynthia is passionate about working with people to develop their life and leadership skills and to increase diversity and participation in decision-making in industry, government and the community. She's a strong believer in bringing people together to identify issues, exchange ideas and develop solutions that work for them, their business or organisation, their family and community.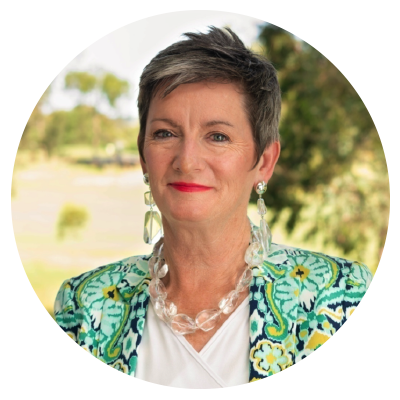 Louise Thomson
Louise Thomson is a confident, courageous, and enthusiastic women who contributes her experience and wisdom to those who aspire to be better leaders. With three decades in leadership positions within corporate Australia, NFPs, and her own Leadership Development Practice, Louise has experienced most situations faced by leaders.
She was once described as an outstanding 'blank canvas' facilitator; enabling groups to learn from each other while providing dedicated support and expertise in leadership development. Louise also mentors' future business leaders, hosts several leadership programs and enjoys the larger audience to present her ideas about how to make leadership easy.