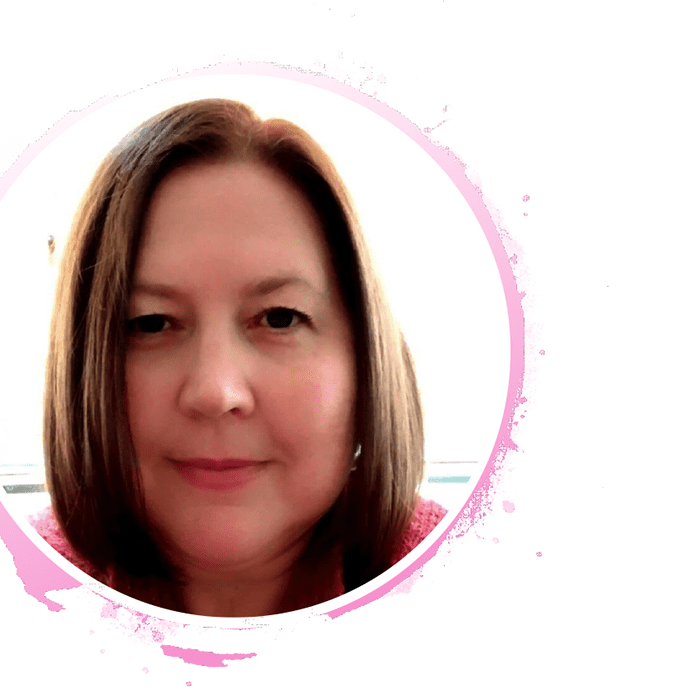 Lisa Brassington
Business Woman, Management Consultant & Industry Advocate – Mornington Peninsula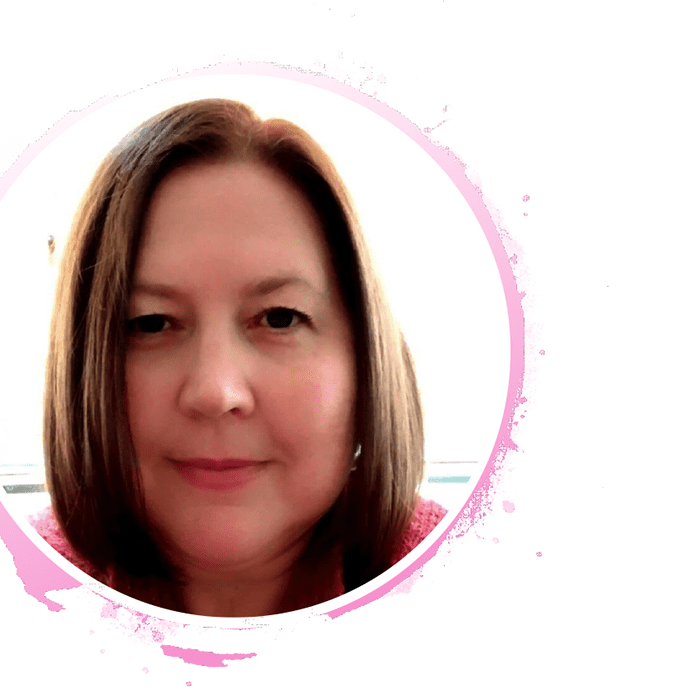 Shownotes
In this episode, we welcome Lisa Brassington – an enthusiastic ag industry advocate and VIC AWiA Board Director. She champions many causes, including local agri-food chains and Australia's buy local first (CoOL) campaigns.
Lisa Brassington works in health and wellbeing in local government in Victoria. She's a member of the VicHealth Food Systems and Food Security COVID19 working group, and has her own business, Agperiurban Agribusiness, which provides land and water management consulting, freelance advocacy, training and event services.
Lisa lives in the south east peri-urban food region of Melbourne, with her husband Nathan, and dogs, Hugo, and Cydney.
She was inspired to welcome rural women, to share, learn and connect in her home region, as part of the organising committee for the 2018 Women on Farms (VIC), by the warm leadership of the women who hosted the 2015 International Rural Women's Conference in Adelaide (SA). She recently joined the board of the Australian Women in Agriculture (AWiA) national organisation.
As part of the 2016 National Rural Women's Coalition e-Leaders Grow, Innovate and Sustain program, she designed a communication, pest surveillance and biosecurity model that became her 2017 Victoria state-finalist entry for the prestigious AgriiFutures (RRIDC) Rural Women's Award, and she was recognised as the National recipient of the Women in Horticulture Award for Excellence.
Lisa's top well-being tips:
Know the weather and the climate you exist in. We are seasonal beings. Take your shoes off, walk outside, look up, go to a park… know what the weather is. 
Make sure your bed is facing east (this is a bit of a whacky one!). It will help you be in tune with the Earth's gravity and awaken and sleep with the sunrise and sunset.
Always connect with an animal. I always find, if you can have a connection with an animal They have an aura that can give you the most amazing energy.
Links:
Want more?
Purchase Cynthia's Well-Being Wisdom Cards, with inspiration and well-being tips from the Well-Being Wednesday guests.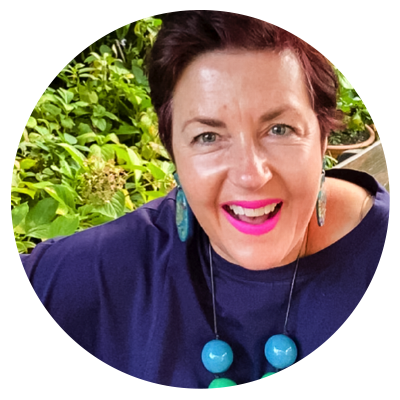 Cynthia Mahoney
Cynthia is a facilitator, coach, mentor, speaker and author with a passion for personal disruption, neuroscience, positive psychology, courageous conversations, human performance and well-being. Her mantra (taken from the latest neuroscience research) is that "Happier people are higher performing," and she strives to help leaders and teams achieve this in the workplace
Cynthia is passionate about working with people to develop their life and leadership skills and to increase diversity and participation in decision-making in industry, government and the community. She's a strong believer in bringing people together to identify issues, exchange ideas and develop solutions that work for them, their business or organisation, their family and community.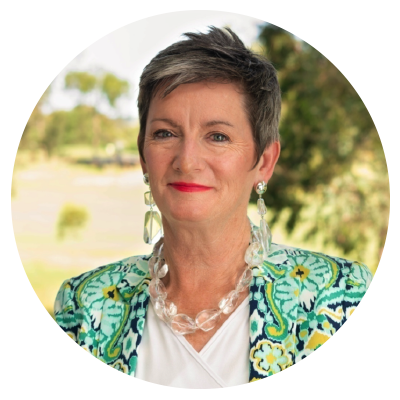 Louise Thomson
Louise Thomson is a confident, courageous, and enthusiastic women who contributes her experience and wisdom to those who aspire to be better leaders. With three decades in leadership positions within corporate Australia, NFPs, and her own Leadership Development Practice, Louise has experienced most situations faced by leaders.
She was once described as an outstanding 'blank canvas' facilitator; enabling groups to learn from each other while providing dedicated support and expertise in leadership development. Louise also mentors' future business leaders, hosts several leadership programs and enjoys the larger audience to present her ideas about how to make leadership easy.