Shantelle Thompson
'Barkindji Warrior', World Jiu-Jitsu Champion & Speaker, Sunraysia, Vic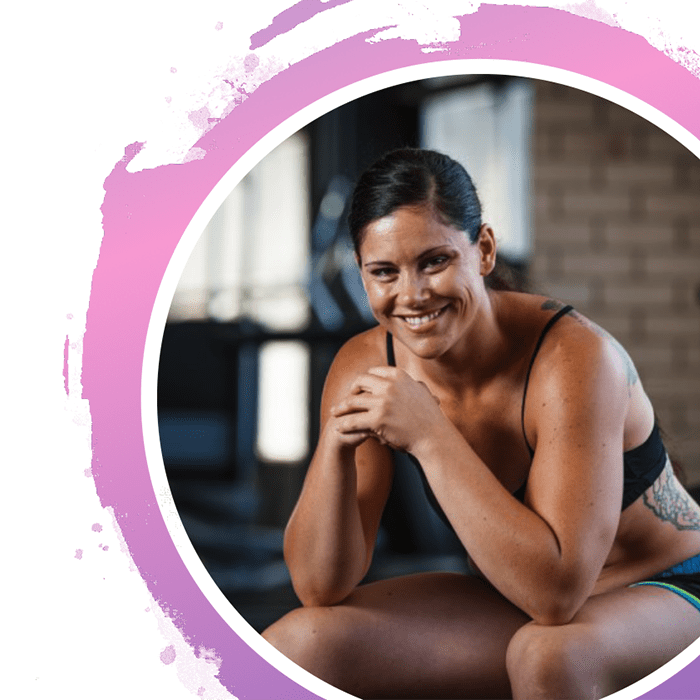 Shownotes
In this episode our guest is healer, leader, storyteller, Jiu-Jitsu World Champion and Barkindji Warrior, Shantelle Thompson from Victoria.
Shantelle is a strong and proud Barkindji/European woman, who is also known as the Barkindji Warrior (or to those close to her, Wonder Woman). She is the proud mother of 3 children including twins. Shantelle grew up in Dareton, NSW and is still strongly connected to her country and the community of Sunraysia.
Shantelle's vision is to inspire and empower people to understand their power to overcome adversity and hardship, to move from surviving in life to being the creator of their own life. Her fight is to challenge the boundaries, smash the stereotypes and change the narrative that surrounds what it means to be Aboriginal, a woman from a diverse and marginalised background and a mother in Australia and the world today.
​Shantelle's driving purpose is to fight for those unable to fight for themselves, to be a voice for those who do not have a voice and to be a light for those lost in the darkness. She believes that actions speak louder than words, so strives to show what is possible through her journey as an athlete in Brazilian Jiu-Jitsu and Freestyle wrestling, being a storyteller and sharing her story. Her vehicle to create the role model and become the future leader she aspires to be is through her sporting career. Never one to rest on her laurels, despite already being a x3 Jiu-Jitsu world champion in her 30's.
Shantelle, having just missed out on selection for the GC2018 Commonwealth Games, is now on a mission to prepare and qualify a spot on the Australian Wrestling team for the 2022 Edinburgh, Commonwealth Games.
Shantelle is the founder of Kiilalaana. Kiilalaana is the Barkindji word for growth. Shantelle delivers keynote speeches, works with corporates and not-for-profit organisations as a health and wellbeing ambassador, runs workshops for various education and youth group and program providers, in schools, and develops and tailors programs and workshops.
Shantelle's top well-being tips:
Making space and investing time and being non-negotiable to understand what is important for your self-care and well-being. Schedule it in your diary.

 

Connect with something you love every single day. Something that nurtures your soul.
Self-awareness – doing the hard stuff like making the time to understand yourself in small steps and understanding that it's a long journey. Make time to get to know yourself.

 
Links:
Want more?
Purchase Cynthia's Well-Being Wisdom Cards, with inspiration and well-being tips from the Well-Being Wednesday guests.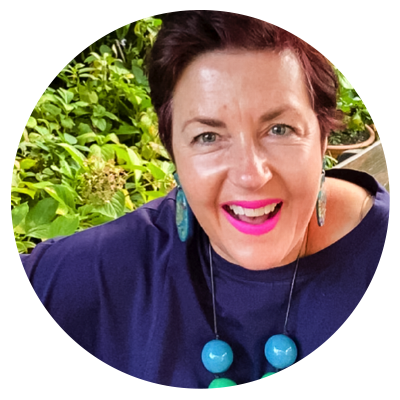 Cynthia Mahoney
Cynthia is a facilitator, coach, mentor, speaker and author with a passion for personal disruption, neuroscience, positive psychology, courageous conversations, human performance and well-being. Her mantra (taken from the latest neuroscience research) is that "Happier people are higher performing," and she strives to help leaders and teams achieve this in the workplace
Cynthia is passionate about working with people to develop their life and leadership skills and to increase diversity and participation in decision-making in industry, government and the community. She's a strong believer in bringing people together to identify issues, exchange ideas and develop solutions that work for them, their business or organisation, their family and community.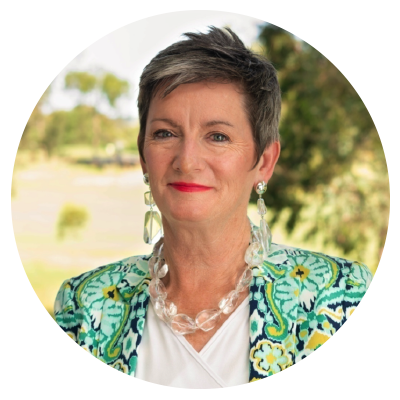 Louise Thomson
Louise Thomson is a confident, courageous, and enthusiastic women who contributes her experience and wisdom to those who aspire to be better leaders. With three decades in leadership positions within corporate Australia, NFPs, and her own Leadership Development Practice, Louise has experienced most situations faced by leaders.
She was once described as an outstanding 'blank canvas' facilitator; enabling groups to learn from each other while providing dedicated support and expertise in leadership development. Louise also mentors' future business leaders, hosts several leadership programs and enjoys the larger audience to present her ideas about how to make leadership easy.