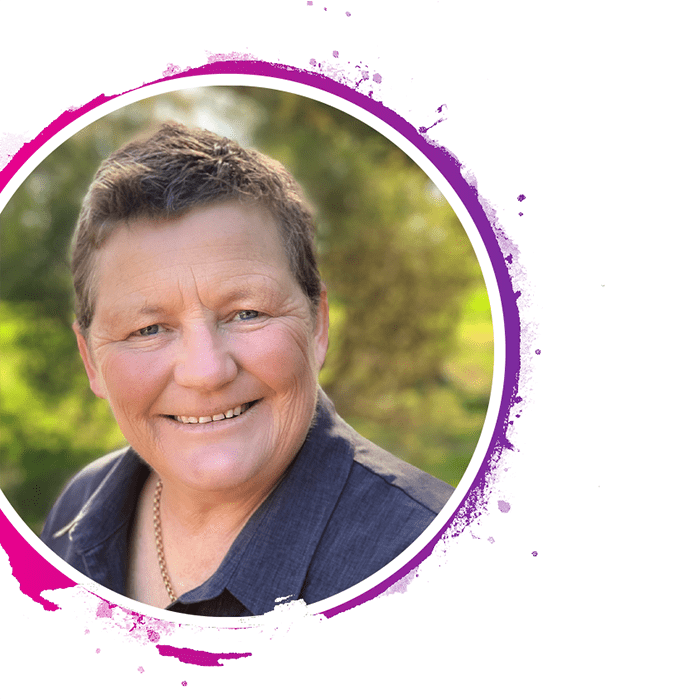 Dr Kate Burke
Managing Director, Think Agri, Echuca VIC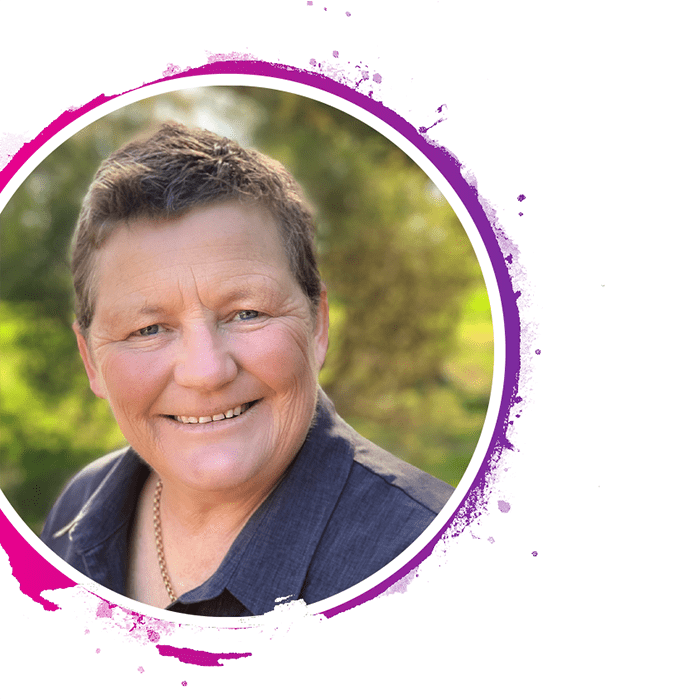 Shownotes
In this episode our guest is Dr Kate Burke, agricultural consultant from Echuca in Victoria.
Kate was an Elmore farm girl in the 70s and 80s, an era of interest rates circa 20%, wet years, dry years, just right years and plenty of time to read and think. Curiosity, humour, empathy and resourcefulness were by-products of a large extended family, a feminist father, a working mother and five much older siblings, one seriously injured in a farm accident when Kate was 11.
A career in Agricultural Science was almost inevitable. Kate has worked in research, education, farm consulting and corporate farming for 30 years balancing small town community work, post graduate study and bearing the load of advising distressed farmers during the Millennium drought. Kate now operates Think Agri Pty Ltd from Echuca.
We chat with Kate about her lived experience of mental health management, the price of being a late adopter of personal well-being and the rewards of acceptance, boundary setting, self-kindness and compassion. Some practical and simple tools will be shared.
Kate's top well-being tips:
Be kind – drop the judgement and be conscious of how you impose your judgments on others. Try to realise that we're all under pressure. Take a deep breath and be more forgiving and kind.
Put yourself first – you're no good to anyone else if you're battling. Write a NO list. Set boundaries. Give yourself permission to wrap yourself up – it's a long journey.
Shut up – many of us want to solve everyone's problems. Remove yourself and go into another room. Situations like lockdown are not the time to solve problems.

 
Links:
Want more?
Purchase Cynthia's Well-Being Wisdom Cards, with inspiration and well-being tips from the Well-Being Wednesday guests.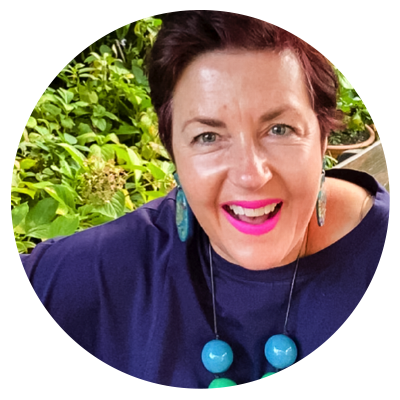 Cynthia Mahoney
Cynthia is a facilitator, coach, mentor, speaker and author with a passion for personal disruption, neuroscience, positive psychology, courageous conversations, human performance and well-being. Her mantra (taken from the latest neuroscience research) is that "Happier people are higher performing," and she strives to help leaders and teams achieve this in the workplace
Cynthia is passionate about working with people to develop their life and leadership skills and to increase diversity and participation in decision-making in industry, government and the community. She's a strong believer in bringing people together to identify issues, exchange ideas and develop solutions that work for them, their business or organisation, their family and community.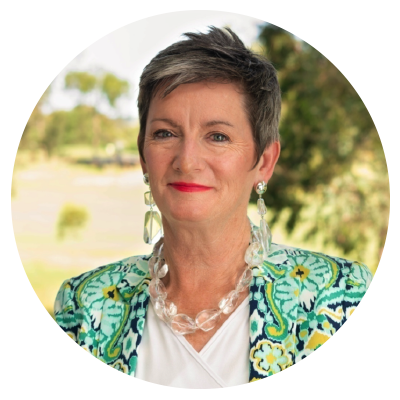 Louise Thomson
Louise Thomson is a confident, courageous, and enthusiastic women who contributes her experience and wisdom to those who aspire to be better leaders. With three decades in leadership positions within corporate Australia, NFPs, and her own Leadership Development Practice, Louise has experienced most situations faced by leaders.
She was once described as an outstanding 'blank canvas' facilitator; enabling groups to learn from each other while providing dedicated support and expertise in leadership development. Louise also mentors' future business leaders, hosts several leadership programs and enjoys the larger audience to present her ideas about how to make leadership easy.