Shanna Whan
CEO Sober in the Country – North Western NSW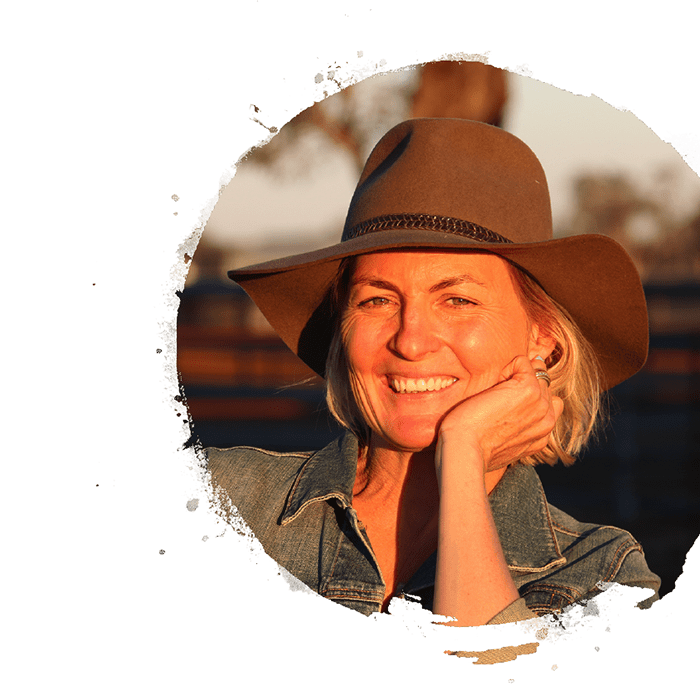 Shownotes
Our guest for this episode is Shanna Whan, CEO of Sober in the Country (SITC).
SITC is a national charity based on grassroots education and a colloquial social awareness campaign that it's "OK2SAYNO" to either cut back or say no booze if that is the choice of an individual. Their core aim is to shift what is traditionally a culture in which we identify a rural person by their ability to drink – and to create a far healthier and inclusive culture.
Shanna describes herself as just "a regular girl from the country" with a bit of a story that's actually 'ridiculously' common to many. The only thing perhaps unique about Shan, she says, is that she chooses to speak publicly and candidly about this story. Shan overcame her battle with alcohol 5 years ago and decided to risk it all to 'be the change' she saw as desperately overdue in the rural space.
So, she took her skills as a career woman from the agricultural sector, her journalism, public speaking, PR, and passion – and set herself the task of changing how we discuss booze in the bush. That single conversation is now a national conversation, a national charity, and her life's work. Her unshakable vision is now a reality and this year she will be travelling Australia where she is being invited by corporates, agricultural giants, community groups, schools, colleges and more to discuss the truth we need to discuss. She is now 'being the change' and leading the change we need.
We chat with Shanna about her well-being wisdom, how Sober in the Country is supporting people in the pandemic, what she is noticing about our behaviour around alcohol in times of self-isolation, and tips to help you thrive during challenging times.
Shanna's top well-being tips:
Speak good things to yourself, to others and about your situation.
Regarding the challenges of lockdown, accept it, let it go, surrender and choose to look at things in a positive way. Its an opportunity to reboot, reset, do the basics and do them well.
Put your well-being first. Prepare for the mental health aspects of your well-being to be challenged e.g. loneliness.
Consider setting yourself a three-month challenge e.g. to get off, or reduce, the booze you consume. This will give you an immunity boost which is so helpful during these COVID-times.
Links:
Want more?
Purchase Cynthia's Well-Being Wisdom Cards, with inspiration and well-being tips from the Well-Being Wednesday guests.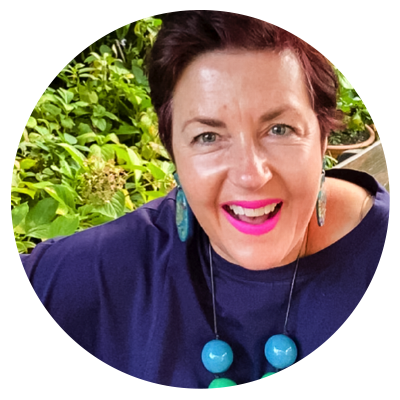 Cynthia Mahoney
Cynthia is a facilitator, coach, mentor, speaker and author with a passion for personal disruption, neuroscience, positive psychology, courageous conversations, human performance and well-being. Her mantra (taken from the latest neuroscience research) is that "Happier people are higher performing," and she strives to help leaders and teams achieve this in the workplace
Cynthia is passionate about working with people to develop their life and leadership skills and to increase diversity and participation in decision-making in industry, government and the community. She's a strong believer in bringing people together to identify issues, exchange ideas and develop solutions that work for them, their business or organisation, their family and community.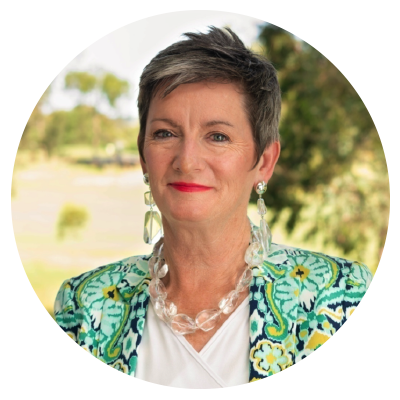 Louise Thomson
Louise Thomson is a confident, courageous, and enthusiastic women who contributes her experience and wisdom to those who aspire to be better leaders. With three decades in leadership positions within corporate Australia, NFPs, and her own Leadership Development Practice, Louise has experienced most situations faced by leaders.
She was once described as an outstanding 'blank canvas' facilitator; enabling groups to learn from each other while providing dedicated support and expertise in leadership development. Louise also mentors' future business leaders, hosts several leadership programs and enjoys the larger audience to present her ideas about how to make leadership easy.