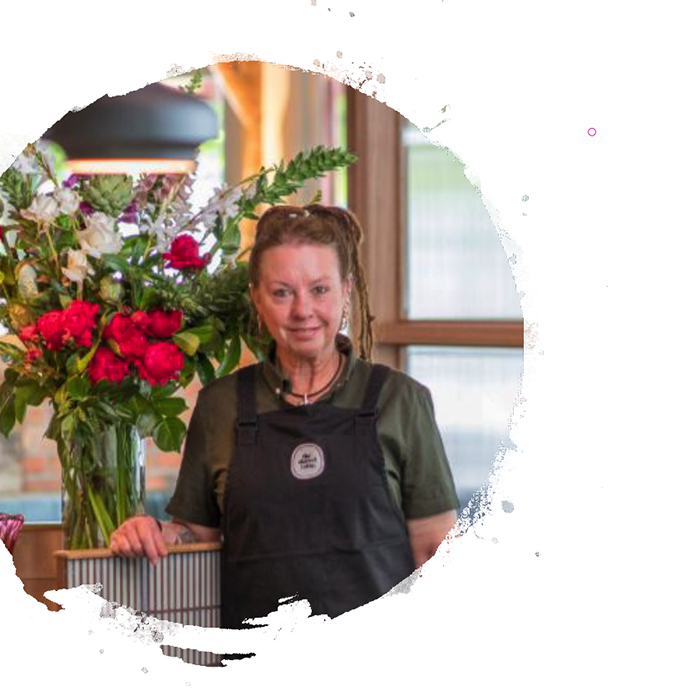 Dianne Ray
Chef, Owner of The Shared Table – Buninyong VIC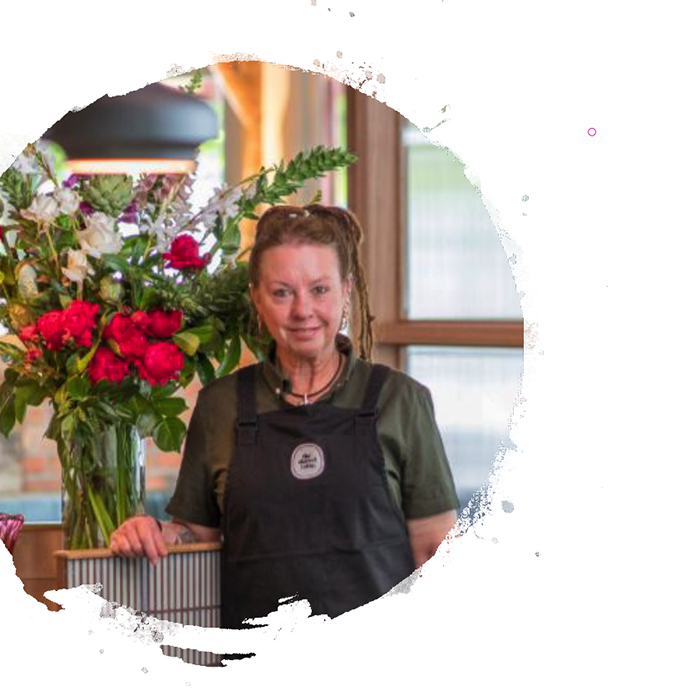 Shownotes
In this episode, we welcome Dianne Ray – chef and owner of The Shared Table restaurant in Buninyong, Victoria. Dianne gave up here career as a clinical nurse to become a chef and now restaurant owner. Growing up on a farm she learnt to be respectful of the effort that goes into growing and producing food and opening her restaurant has been a huge learning curve.
Growing up on a dairy farm in regional Victoria, fresh, seasonal produce was always abundant, and family breakfasts were in every sense – paddock-to-plate.
It is this feeling of togetherness, sharing in the joy of good, local fare, that Dianne wanted to re-create when opening her new venture, The Shared Table. Located in Buninyong, the restaurant is a place to connect with loved ones while partaking in the flavours of the region.
Dianne didn't expect to enter the hospitality industry. That was until about 10 years ago when she gave up her career as a clinical nurse and started a part-time apprenticeship with renowned Ballarat chef Peter Ford. After working for only six months, Di was presented with one of the toughest hurdles of her life – she was diagnosed with Breast Cancer. But she continued to work in the kitchen, saying it allowed her life to take on a sense of normality.
Coming out the other side an even more resilient woman, Di worked under the mentorship of Peter for a total of seven years before moving on to Craig's Royal Hotel then Mitchell Harris Wines.
In 2017, she looked into the possibility of opening a restaurant that would continue on with the philosophy of sustainability ingrained in her over the last decade.
The style of food served at The Shared Table is inspired by the shared threads of commonality between European and Asian treatments of food, exactly how she likes it.
"Growing up on the farm, I learnt to be respectful of the effort that goes into growing and producing food, and even opening this restaurant has been a huge learning curve for me."
She is the mother of four amazing adults, wife and keen tropical plant gardener (not easy in Ballarat) avid motorbike rider and outdoor enthusiast.
Dianne's top well-being tips:
Spend time with people in your life who are positive.
Have a purpose, a project & a goal – having a goal is really important. Don't lose sight of where you're going.

 

Give back – it's about balance – we often take a lot, and it makes us all feel pretty good when giving to friends or a cause.
Links:
Want more?
Purchase Cynthia's Well-Being Wisdom Cards, with inspiration and well-being tips from the Well-Being Wednesday guests.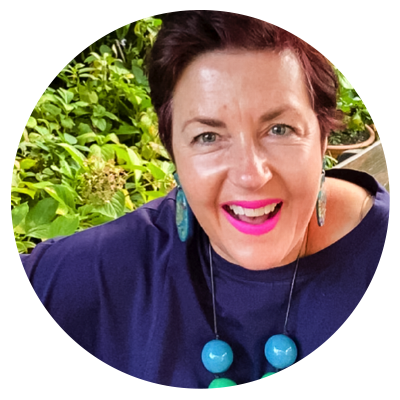 Cynthia Mahoney
Cynthia is a facilitator, coach, mentor, speaker and author with a passion for personal disruption, neuroscience, positive psychology, courageous conversations, human performance and well-being. Her mantra (taken from the latest neuroscience research) is that "Happier people are higher performing," and she strives to help leaders and teams achieve this in the workplace
Cynthia is passionate about working with people to develop their life and leadership skills and to increase diversity and participation in decision-making in industry, government and the community. She's a strong believer in bringing people together to identify issues, exchange ideas and develop solutions that work for them, their business or organisation, their family and community.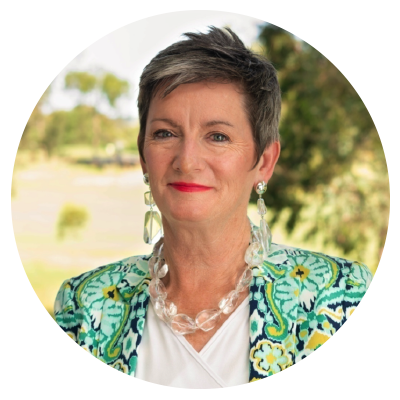 Louise Thomson
Louise Thomson is a confident, courageous, and enthusiastic women who contributes her experience and wisdom to those who aspire to be better leaders. With three decades in leadership positions within corporate Australia, NFPs, and her own Leadership Development Practice, Louise has experienced most situations faced by leaders.
She was once described as an outstanding 'blank canvas' facilitator; enabling groups to learn from each other while providing dedicated support and expertise in leadership development. Louise also mentors' future business leaders, hosts several leadership programs and enjoys the larger audience to present her ideas about how to make leadership easy.